TRANSPORTATION GLOBAL GROUND
Whether traveling for business or pleasure, it should be a memorable experience that you will cherish, enjoy, and be stress-free. Riders Choice Transportation is a trusted transportation provider that provides safe, reliable, and secure transport for people around the globe. Our 24/7 customer service representatives can assist you anytime during your trip, anywhere in the world. We are only a call away if you have any questions, need to request bilingual drivers, or want extra amenities to make your trip more memorable.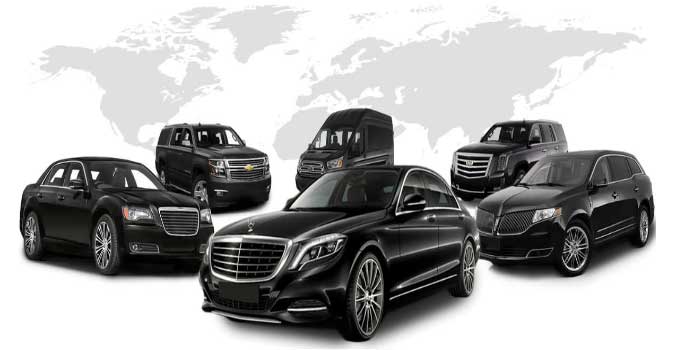 REASONS TO TRAVEL THE WORLD TOGETHER WITH US
We can service any part of the world
24 Hour Customer Service Agents
Bilingual, Professional Certified Chauffeurs
GPS and real-time car tracking
Ground transportation is an essential service in many parts of the world. This service can benefit corporate travelers traveling to distant countries on business. It is equally helpful for laid-back tourists on vacation abroad who don't need to be as carefree.
Riders Choice Transportation is the best Washington limousine service company. They can handle all your international ground transportation needs, and we can connect to Washington car service, which is in a class of its own. We can also connect you with global ground transportation assistance that is unrivaled.
Customers have many advantages with our global ground transport service. Customers who choose it have access to international services. Service is available in every part of the world. Support representatives are available 24 hours daily to answer our customers' questions or concerns. Our chauffeurs have experience and are highly qualified, and they can often speak multiple languages to make it easier for customers. No company can help you reap the benefits of GPS (Global Positioning System), vehicle tracking, and assistance as well as ours.

SUPERB PROFESSIONAL CHAUFFEURS
Our staff includes some of the best professional chauffeurs in the world. Our valued customers receive global ground transportation assistance that is luxurious, meticulous, detail-oriented, and trusted. You can expect prompt attention when you hire us to provide international ground transport, and you can be sure of safety. Expect experienced chauffeurs with a deep knowledge of all roads and streets. It's worth talking about our vehicles, too. Customers feel safe, contented, and comfortable on their journey to their destination with our clean and tidy cars.
OUR CONTACT INFO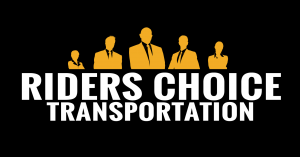 Office: Riders Choice Transportation
Toll Free: 888-775-2909
Seattle Office: (425) 406-6060 – Book Now!
Email: info@riderschoicetransportation.com
URL: https://www.riderschoicetransportation.com/