CHARTER BUS RENTAL
RENTING A CHARTER BOX IN Washington
Professionals who plan outings for their employees can benefit from renting a charter bus. It is also helpful for people who plan to organize a weekend of celebrations. Riders Choice Transportation has excellent news for charter buses in Washington.
They are modern, clean, bright, reliable, and well-maintained, and we specialize in charter buses that are unique to our industry.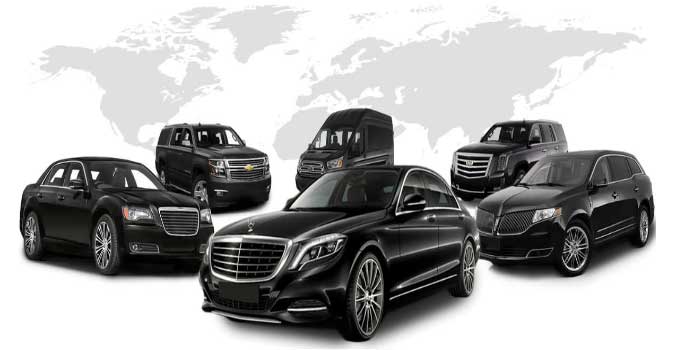 WHY A CHARTER BUS SHOULD BE RENTED
There are many reasons charter buses can be rented in Washington. Charter bus rentals are an option for weekend groups visiting Manhattan. This service can also be beneficial for groups that are passionate about freedom. You can set your schedule if you rent a charter bus. Public transportation is available at any time, and it is possible to create a daily plan that works for you and your group. Few things can beat charter buses for allowing you to travel at your own pace. Charter buses are an option for those who want to reduce travel costs. Many forms of transportation are available that can be expensive, and Charter bus rentals are not in this category, which can be a cost-effective option for large and small groups.
Washington TRAVELING
You can travel to many different places in Washington. Many people in Washington want to travel to New England and the Tri-State region. Charter buses can be an excellent option for transportation to New York or Massachusetts. Charter buses are a great way to explore the Big Apple and have a few days of adventure and exploration.

TOP-QUALITY VEHICLES
Charter buses are large vehicles that provide comfort, safety, and attractiveness. Our customers love our clean and tidy cars. We can arrange for you to rent a charter bus that allows you to stretch and nap, and we can also help you rent a charter bus with clean, pleasant air.
OUR CONTACT INFO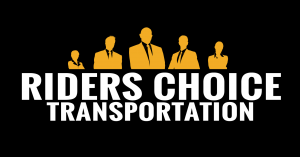 Office: Riders Choice Transportation
Toll Free: 888-775-2909
Seattle Office: (425) 406-6060 – Book Now!
Email: info@riderschoicetransportation.com
URL: https://www.riderschoicetransportation.com/