CORPORATE TRANSPORTATION OF TRAVEL
EXCELLENT CORPORATE TRANSPORTATION SERVICE IN Washington
We understand what your business requires when it comes to corporate travel. All-inclusive pricing guarantees the best travel options at the most affordable price, so you have the best possible experience. All your transportation needs will be met: daily, airport, shuttle, and convention, as well as company outings, retreats, and company outings.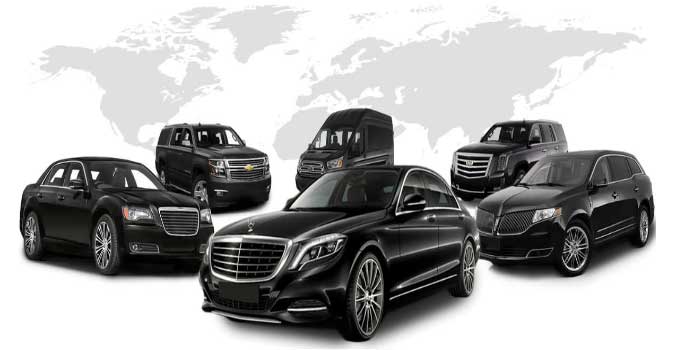 Riders Choice Transportation is a great partner:
Reliable
Professional and certified chauffeurs
Tracking and text alerts in real-time
Wi-Fi available in all vehicles
Global Transportation
Concierge and Custom Services
Are you looking for Washington corporate travel services that Washington business people can trust? Riders Choice Transportation is available for a quick call.
Riders Choice Transportation is a well-established transportation company located in Washington. We provide Washington corporate travel services that are efficient, smooth, and convenient. All types of professionals can benefit from our services. We often work with professionals who need us to help them organize large conferences or seminars.

TOP-QUALITY VEHICLE CHOICES
Our large fleets are a magnet for corporate clients. Our fleets are everything, and these vehicles include modern, spacious, stylish, and sleek cars. These vehicles have modern features that transform corporate rides into pleasant and accessible experiences. Our wide range of vehicles will make your corporate trip luxurious, comfortable, and accommodating.
TOP-NOTCH PROFESSIONAL CHAUFFEURS
Riders Choice Transportation offers more than excellent vehicles. We also provide customers with the most dedicated professional chauffeurs imaginable. Our chauffeurs arrive on time to pick up our customers. They know the importance of being prompt in the corporate world, and they know the importance of providing car services that are organized and hassle-free. They have a unique road and highway knowledge unmatched by any other chauffeurs. They are familiar with how to get to any location in Washington and know how to reach all places in the nearby areas.
SCHEDULE AN APPOINTMENT NOW WITH AN Riders Choice Transportation
Riders Choice Transportation can provide corporate transportation services that are better than you could imagine. We assist clients in getting to and from airports throughout the region. Get in touch with our patient and diligent staff members for more information. Get in touch with us to book an appointment.
OUR CONTACT INFO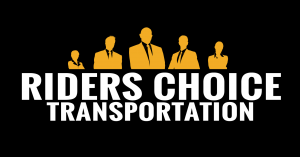 Office: Riders Choice Transportation
Toll Free: 888-775-2909
Seattle Office: (425) 406-6060 – Book Now!
Email: info@riderschoicetransportation.com
URL: https://www.riderschoicetransportation.com/