TRANSPORTATION OF SPECIAL EVENTS
These special events are great fun, and they only happen every once in a while. Riders Choice Transportation wants to make your next event memorable. Let us do all the driving and responsibility, and you can have a great time.
Are you planning a wine tour, corporate outing, birthday party, or bachelor/bachelorette party? Our shuttles, party buses, and charter buses will make your trip more enjoyable. You can even get all-inclusive pricing, including trip cost, tax, tip, and tolls, so that you can plan your trip easily.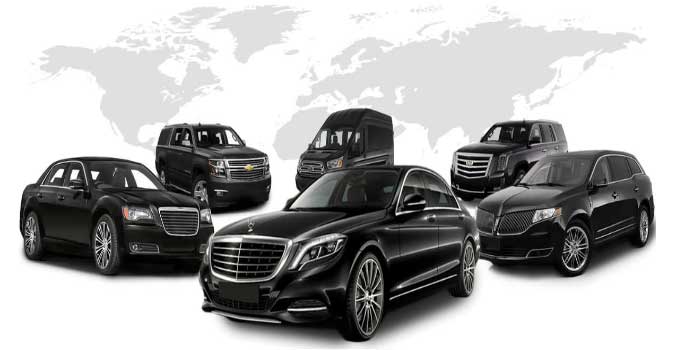 BOOKING YOUR PARTY BUS WITH US:
Rocking Sounds System
Televisions and Monitors
Wi-Fi and USB Ports
DVD players
Bar and Coolers
All-inclusive pricing
Are you looking for a Washington limousine service suitable for all types of special events? Contact Riders Choice Transportation today! Riders Choice Transportation can provide the best transportation service available for special occasions. No matter what event you are attending, we can provide the best transportation service. We will make sure that your event's transport experience is unforgettable. Our Washington car service is prompt, efficient, and organized.
SPECIAL EVENTS FROM ALL VARIETIES ARE OUR PRIORITIES
We strive to offer clients convenient transportation services. We understand how important special events are, and it can be challenging to manage event transportation. Our goal is to simplify the process for all our customers. Customers don't have to worry about logistics. Our spacious and modern limousines allow customers to relax and unwind in style. Our extensive fleet includes a variety of attractive and luxurious vehicles. We are a trusted source for stretch limousines. We can also charge you if you love sleek black sedans. We want our customers to feel like celebrities at special events.
EXPERIENCES THAT ARE SMOOTH AND PLEASANT
Professional chauffeurs are the best in the business. They arrive on time to pick up our customers. This is crucial, and it is not a good idea to be late for any special occasion. Our chauffeurs are resourceful planners and are well-informed about Washington's roads and other areas. We offer a comfortable, relaxing, and luxurious limousine service that is hassle-free.

SET UP AN APPOINTMENT TODAY
Do you need transportation assistance to attend a Washington special event? Contact Riders Choice Transportation today. Let us make your event memorable with a free quote. We are ready to provide limousine service that is everything you want and more.
OUR CONTACT INFO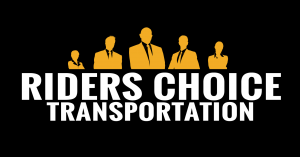 Office: Riders Choice Transportation
Toll Free: 888-775-2909
Seattle Office: (425) 406-6060 – Book Now!
Email: info@riderschoicetransportation.com
URL: https://www.riderschoicetransportation.com/